Established in 1996, G & M Sales, Incorporated is a professional technical sales and service organization serving the needs of our electric utility customers and the manufacturers we represent. Based out of southeastern Pennsylvania, our coverage area includes but is not limited to the states of Delaware, Maryland, New Jersey, Pennsylvania, West Virginia, the District of Columbia, and the greater New York City metropolitan area. Additionally, we cover Chicago and its suburbs for several of our principal partners. During our longevity, we have continually demonstrated exemplary service, production, and integrity that helped us become the premier electrical manufacturers' representative in the Mid-Atlantic region.


This month, the product is called Tru-Break.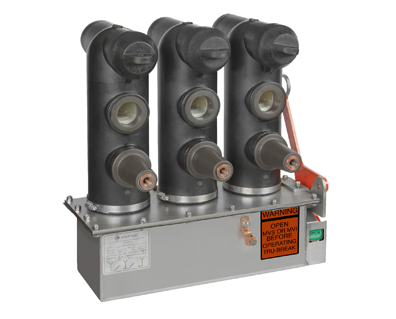 "Because there is no room for doubt when it comes to safety."

Customer Service
Customer Service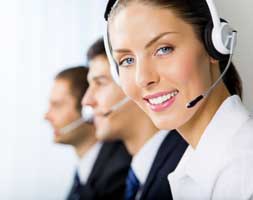 G & M Sales, Inc.
Contact us to speak with a
representative today.